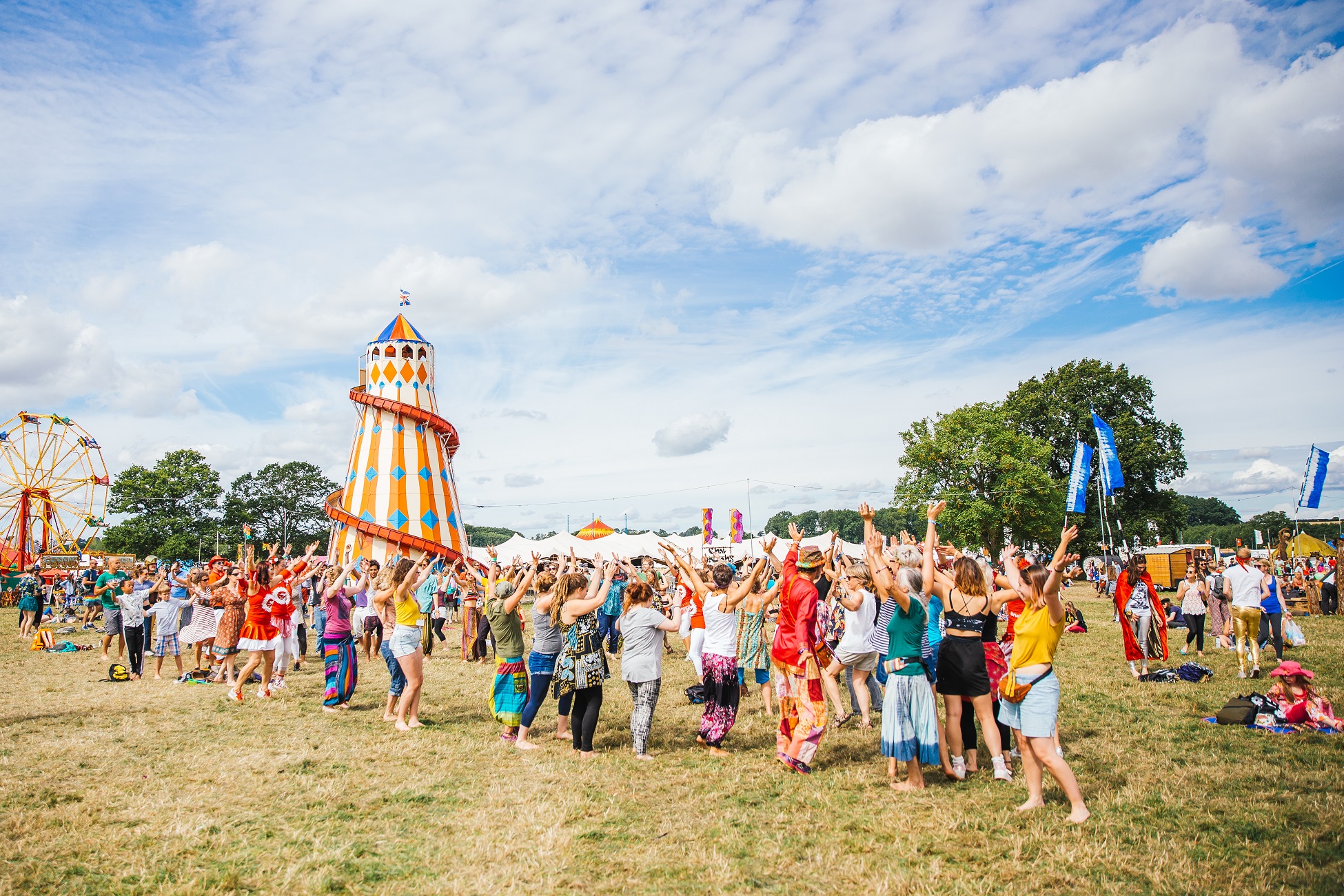 Refresh West specialise in providing bar services for festivals and events across the UK.
With fifteen years' experience, we supply full bar provision to some of the UK's most loved festivals. Our crew is composed of a professional bar team with the energy and passion that is vital to a smooth, fast and happy service.
Experts in your field
We have vast experience of working with festival and event organisers to deliver the best from our bar operations. We form close and long lasting relationships, ensuring we reflect the ethos & atmosphere that event organisers work so hard to create. Our focus is on maximising turnover and profitability through an effective operation and outstanding customer experience.
Bar Wars
These busy, thriving establishments give us an insight into the cutting edge of the ever-changing hostelry and libation market.
Event Till Solutions
Check out our sister site for all your till hiring needs! Click here:
Friend of AIF
The Association of Independent Festivals
Participating Supplier of: -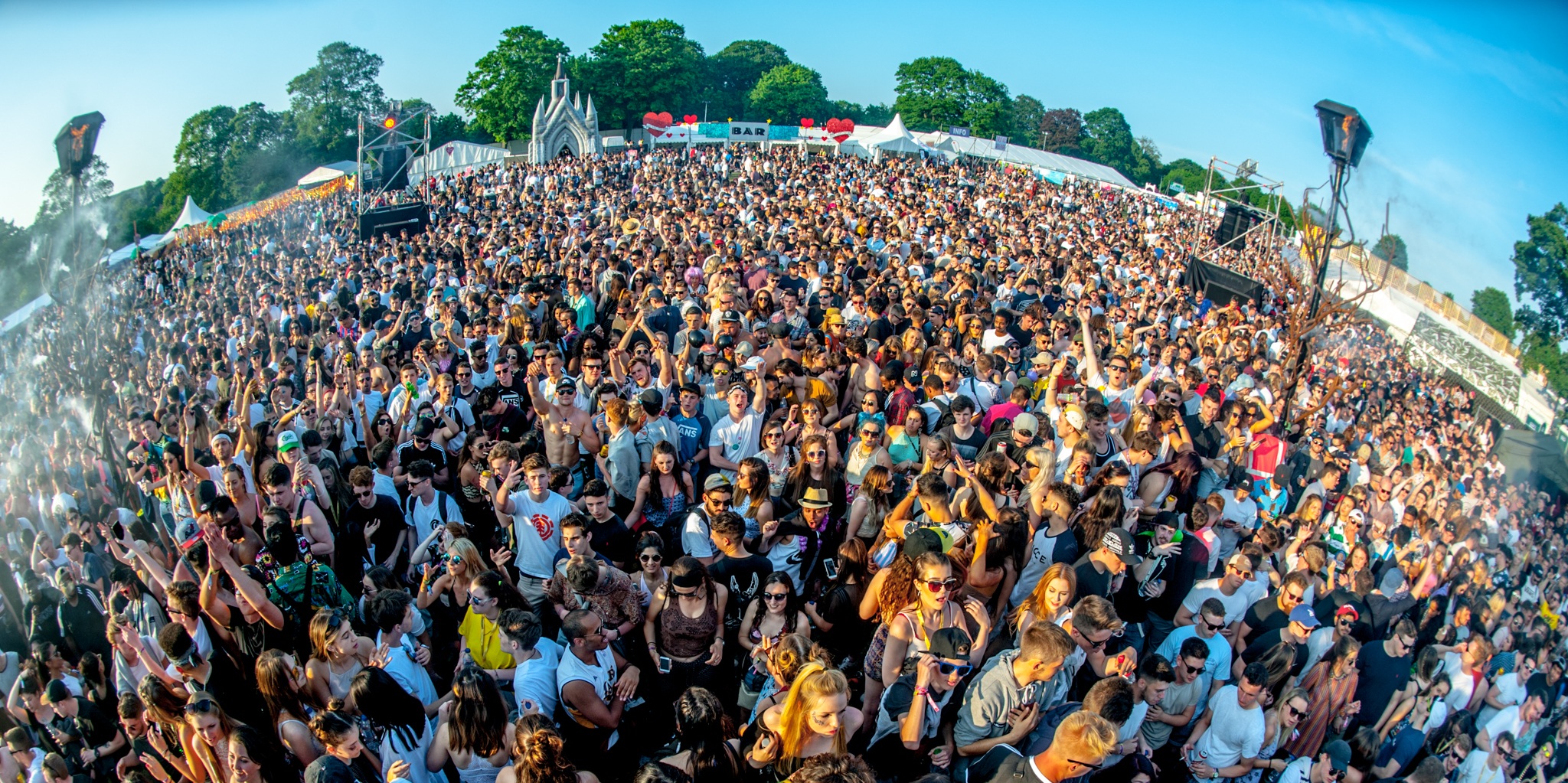 "Refresh West are without a doubt my preferred bar crew and the best I have worked with. They are friendly, fun, professional with high standards for themselves and the products they stock. They run an incredibly slick operation and I have no desire to work with anyone else within their field. Arcadia loves Refresh West. Xx" – Ceri Wade, Production Manager, Arcadia Spectacular (Production Manager of the Year at the TPI Awards)
"We would recommend them to any other organisation as their flexibility in terms of working in unorthodox situations and commitment to provide quality refreshment is excellent." - Sidarth Sharma, Director, Shambala Festival
"Refresh West are amazing event bar providers. They take all of the hassle out of running a super efficient, super friendly, well stocked bar at all of our events. We know when we work with them we can rely 100% on them to provide accurate financial estimates and cash handling reports, and they always bring new developments to the way they run their bars. Working with them has been the best move we ever made in terms of providing a quality bar service to our guests. Highly recommended!" – Justin Gettings, Director, Alfresco Disco
"Refresh West and the team are great to work with. Highly professional and flexible service with great bar staff and a good range of beers and spirits on offer. Always flexible and have the end result in the front of their mind. The bars run very quickly, and we have seen our best profits with this company than any other." – Victoria Holden, Alfresco Disco
"We work with RW on all our events, many of which are tricky logistically to say the least - even when our needs seem unmanageable the team always work to make things happen and we feel confident at all times in their capability to deliver under pressure." - Dave Harvey, Director, Love Saves The Day
"Since partnering with Refresh West our bars have become stress free and our GP has increased. They utilise the latest technology to increase efficiency and profit. They also assist in sponsorship and securing a great deal from suppliers. A very professional, trustworthy and friendly outfit, the guys are great to work with." – Joolz Rhodes, Director, Somerley Tea Party
"Refresh West have become an integral part of our festival set up. Over the past ten years they have provided us with a great bar and fab service. We know we can rely on them to sort out all the logistics and provide a smart functional bar no matter what is thrown at them. The team certainly rose to the challenge of moving to a new site this year on the Downs and coping with large crowds one day and adverse weather the next. Our punters really appreciate good beer served by friendly staff who really enter into the spirit of the event." - Avril Baker, Organiser, Bristol International Festival of Kites & Air Creations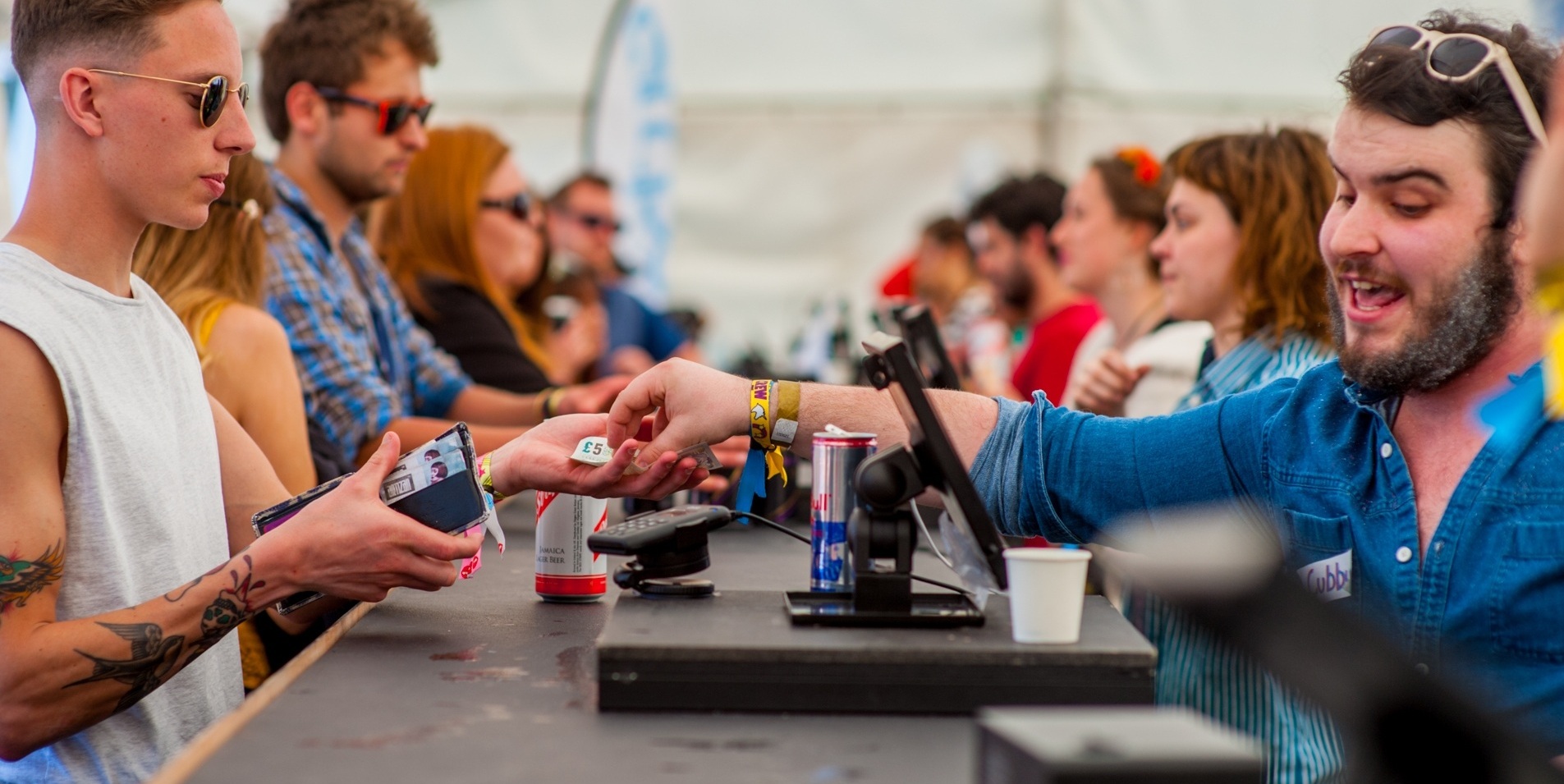 EVENT TILL SOLUTIONS
Event Till Solutions provide flexible packages of festival and event till provision, designed to keep your crowds happy, increase profit and protect revenue.

Our rental equipment is simple to install and easy to operate. It improves speed of service and facilitates contactless card payments to boost your turnover even more.

Optional live data capture improves cash management efficiency, while opening up a world of post-event data analysis. These in-depth diagnostics of event financials offer invaluable insights for future event planning.

We have developed our fast, efficient system through years of active research in the field with our sister company, Refresh West Ltd.
Take a look at our services via the link below, and if you'd like a chat about how we can help your event run more smoothly and profitably, please get in touch.
WORK FOR US
Interested in working with Refresh West? Click here for more information on the jobs we're recruiting for and how to apply:
Phone
Office landline: 0117 329 2921
On site mobile: 07737 994 307 (Please use this number for all queries when we're on site at an event)
Address
Unit 2, St Martin's Court
Cole Road
Bristol, BS2 0UA
Email
info@refreshwest.com
recruitment@refreshwest.com